Britney Spears' younger sister Jamie Lynn Spears is reportedly the only member of the 'Womaniser' songstress' immediate family that is not on her payroll.
In a July 3 exposé written by Ronan Farrow and Jia Tolentino for the New Yorker, it was revealed that financially, Jamie Lynn, 30, was not receiving any benefits from her 39-year-old sister's restrictive conservatorship.
"Jamie [Spears, her father], Lynne [Spears, her mother], and Spears' brother, Bryan, have all spent years on Spears's payroll, and, as friends who spoke with her [in 2008] recalled, she was increasingly resentful of their efforts to influence her," the exposé says.
At the time the conservatorship was implemented in January 2008, Britney was 26 and Jamie Lynn was 17.
Their father, Jamie, 68, is Britney's co-conservator despite her requests to have him removed, and as part of the role, which he has held for 13 years, he earns an estimated US$16,000 (approx. $21,000) per month, plus US$2000 (approx. $2657) for office space rent per the New York Times.
Britney is estimated to be worth US$60 million (approx. $79.7 million) — and it is unclear the amount of money Britney has paid to her 66-year-old mother, Lynne, nor her 44-year-old brother, Bryan.
Jamie Lynn, alongside the social media accounts of Lynne, has been the subject of online trolling by #FreeBritney supporters in the aftermath of Britney's bombshell 24-minute testimony to the court on June 23.
Supporters of the #FreeBritney movement were criticising Jamie Lynn for staying silent about Britney's conservatorship controversy, in particular light of the fact that in August 2020, it was reported by The Blast that Jamie Lynn was named as a trustee of Britney's estate in 2018 — implying financial benefit from Britney's restrictions.
Britney's co-conservators at the time were attorney Andrew Wallet, and her father Jamie.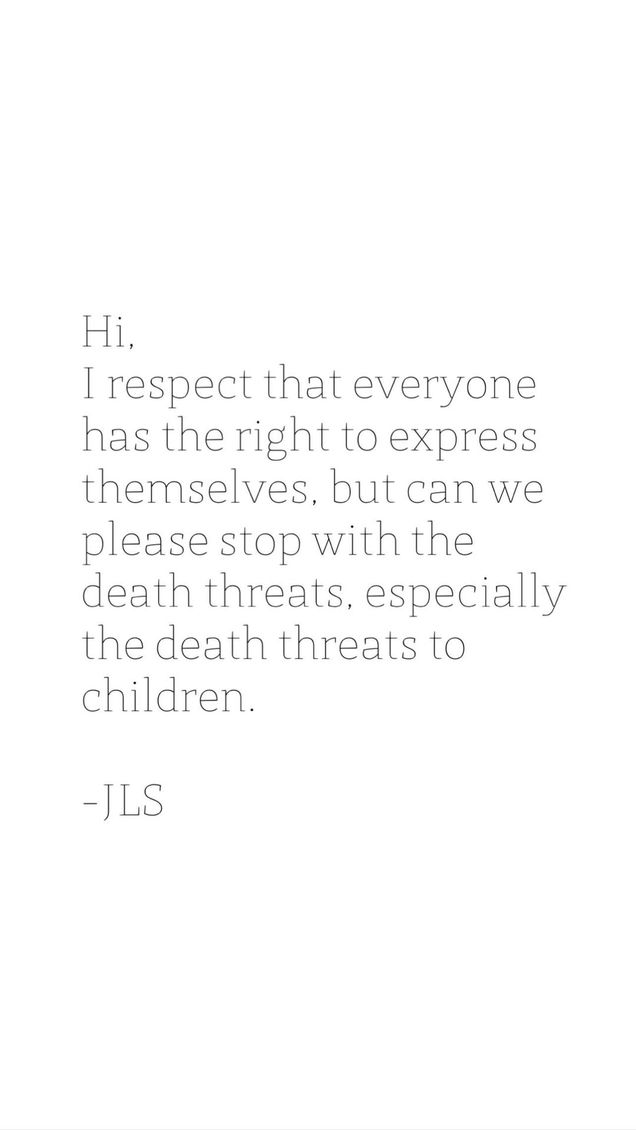 Last week, Jamie Lynn posted to her Instagram Story a video where she said she supports Britney's quest to end her conservatorship.
On Friday, Jamie Lynn issued a plea to online trolls via her Instagram Story to stop sending death threats to her and her kids — daughters Maddie Brian Aldridge, 13, and Ivey Joan Watson, three.
"Hi, I respect that everyone has the right to express themselves, but can we please stop with the death threats, especially the death threats to children," her statement read.
She signed the message off with her initials, "JLS."