Sooo have you always wanted to check out a set for where Britney filmed? Well this is an actual house you can that was used for the "If U Seek Amy" music video.
Address: 14966 La Cumbre Drive in Pacific Palisades.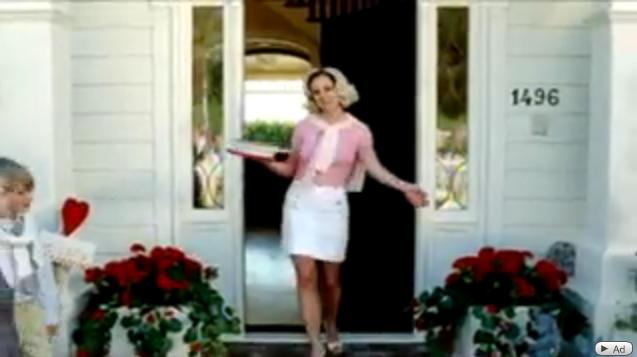 Apon editing the video the last 6 was dropped off but this is definitely the house due to alot of real paparazzi that followed Britney and helped give it away that day.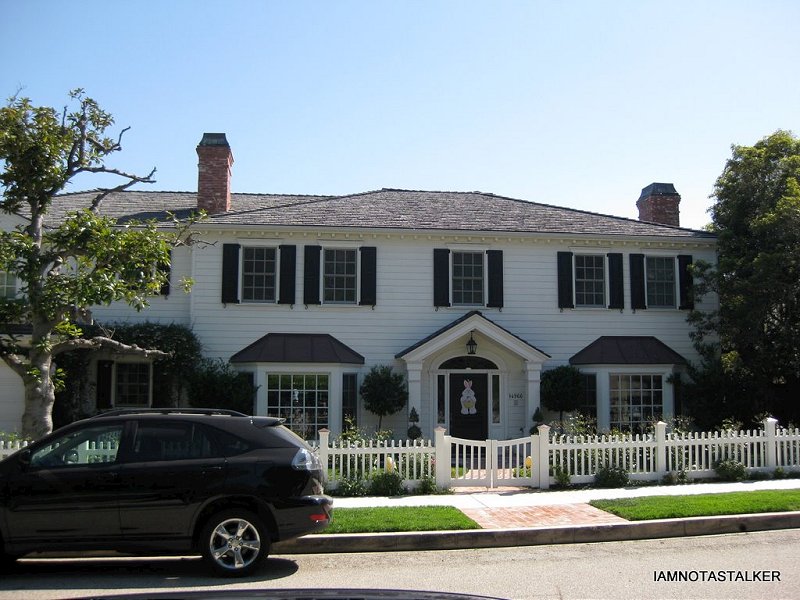 The house was the right fit inside plenty of room for the party scenes and out side looks like your classic 50s home completed with the white picket fence.
Source : Crystal from B.B for an article with info & pics.